Smart Campus 5G Use Cases
Planning services and 5G solutions tailored to your demands. Obtain a customized 5G network for low latency, high throughput, or mission-critical applications.
Research of campus networks
We plan the network tailored to your campus on site. We measure the materials of your building, walls, floors, etc. and put together a package for you.

Training with campus networks
Using our proprietary software and mathematical tools, we can design your wireless network to meet your needs or optimize your existing network.

Open RAN Campus Solutions
Create digital twins of your campus with our
unique ray tracer
Unlock the full potential of your network with our cutting-edge ray tracer designed to create highly accurate digital twins of your campus propagation environment. Seamlessly blending real-world data and virtual environments, our raytracer empowers you to determine regions with weak signals and possible locations to place airpuls or third-party radio solutions.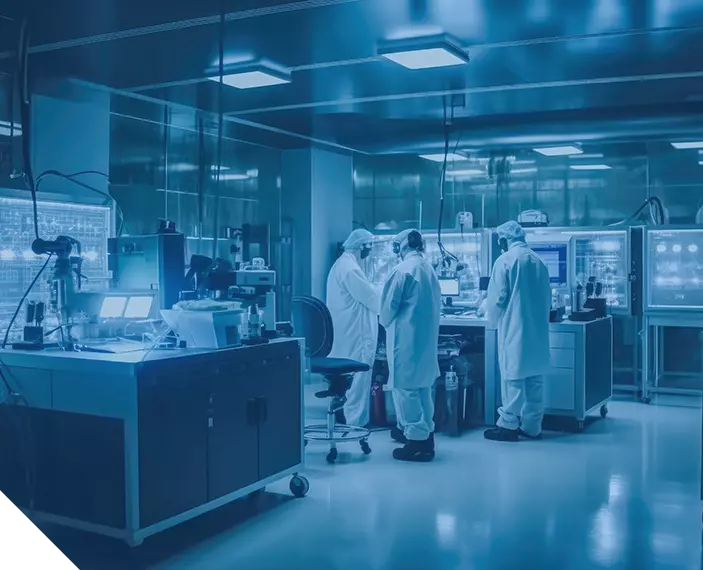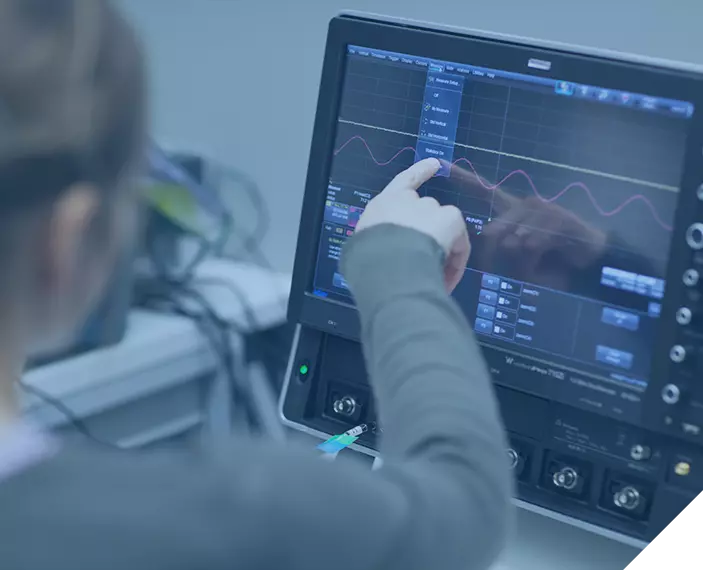 Experience the next generation of wireless
network planning
Deploy your wireless network based on a groundbreaking planning
tool that combines the latest mathematical developments and our modern ray tracer. Our highly integrated models and algorithms deliver unparallel performance for modern networks equipped with the latest wireless technologies, and it can be even used to evaluate the potential of architectures currently under discussion in standardization bodies
for beyond-5G systems. Optimize coverage, capacity, and resource allocation to deliver exceptional network performance.
Frequently asked Questions
The answer to your question ist not here? Contact us!