airpulsRAN Private 5G Use Cases
airpuls RAN allows full access to the
5G software stack – ideal for research
and testbeds
Training with campus networks
Using our proprietary software and mathematical tools, we can design your wireless network to meet your needs or optimize your existing network.

Research of campus networks
With our open software solutions, you can analyse, modify and customize all parts of the network. Ideal for wireless testbeds and teaching.

Open RAN Campus Solutions
Open source - a key enabler for 5G and 6G research
Utilizing an open source 5G stack in 5G/6G research and wireless testbeds offers flexibility and customizability, by enabling rapid prototyping, experimentation, and the integration of cutting-edge features. Additionally, open source 5G stacks promote collaboration and reproducibility by facilitating the sharing of customized versions, fostering transparency and accelerating innovation within the research community.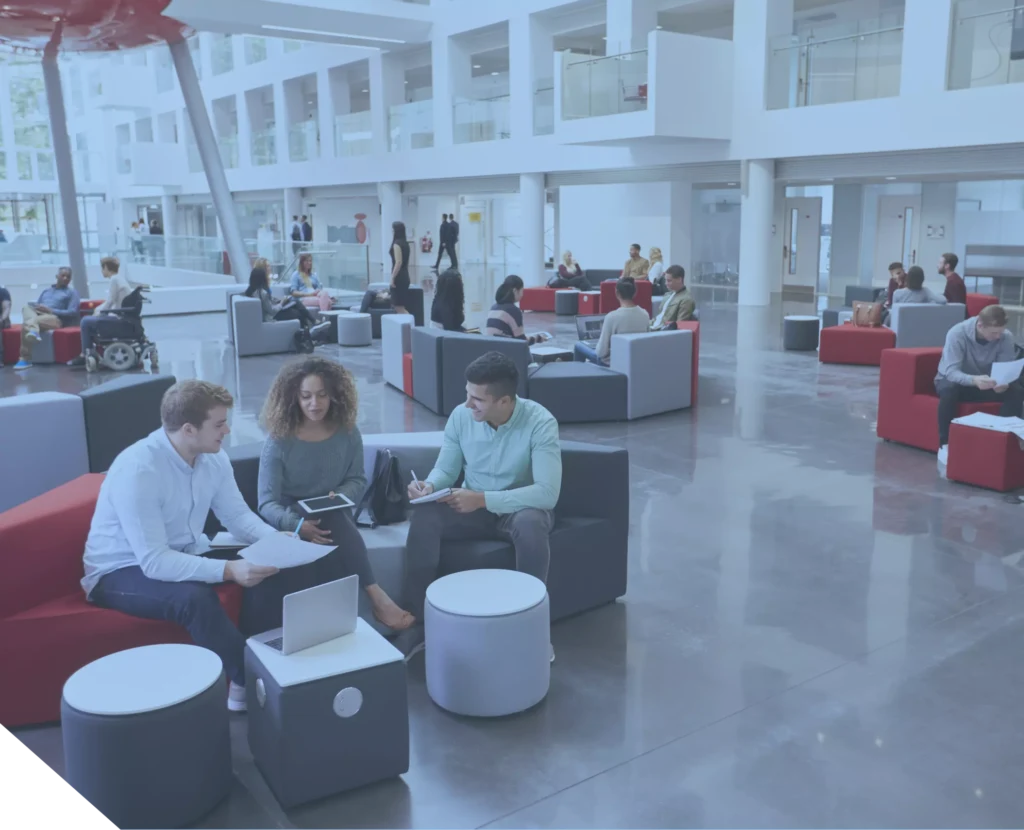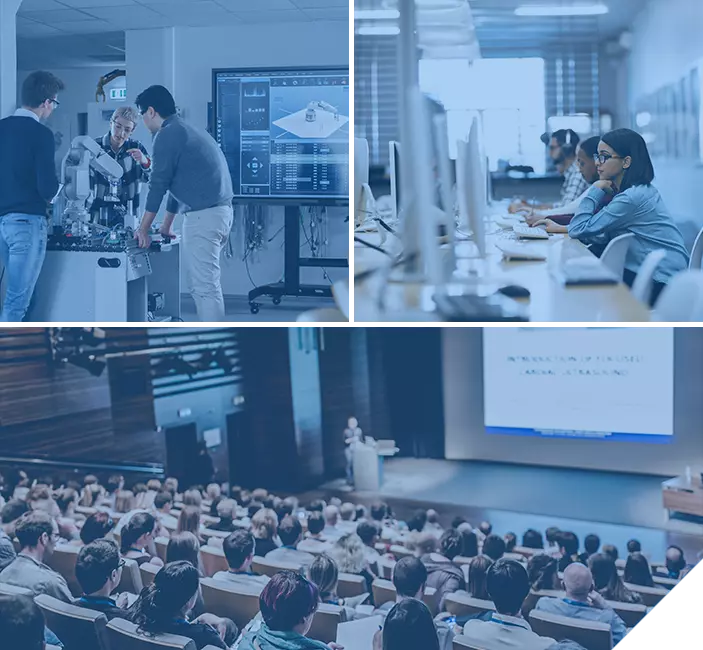 Accelerated Innovation and Learning Opportunities
- Train the next generation of wireless experts
Embracing an open source 5G stack in research and student training paves the way for accelerated innovation and learning opportunities. With open source software, students gain unrestricted access to the underlying codebase, enabling them to explore, experiment, and customize the technology to their needs. This fosters a culture of creativity and problem-solving, allowing students to dive deep into  the intricacies of 5G and 6G networks, understand the underlying  protocols, and develop novel applications and services.
Frequently asked Questions
The answer to your question ist not here? Contact us!