airpuls offers a unique combination of services for your testbed or private network, including planning, setup, 5G equipment and configuration, and management and optimization solutions.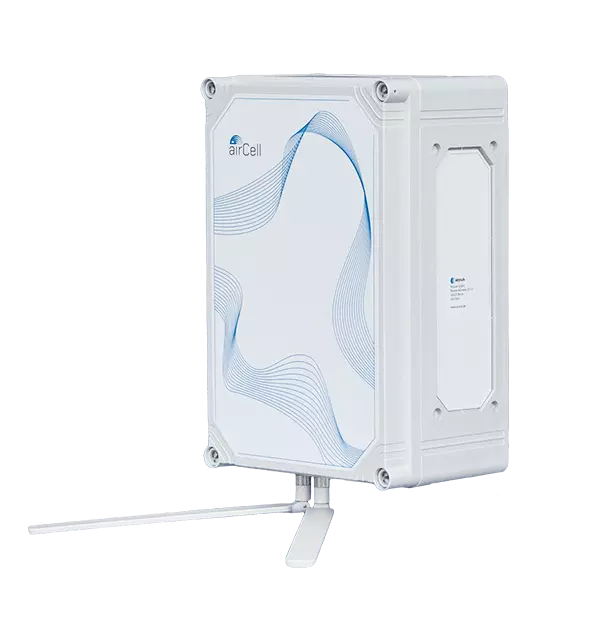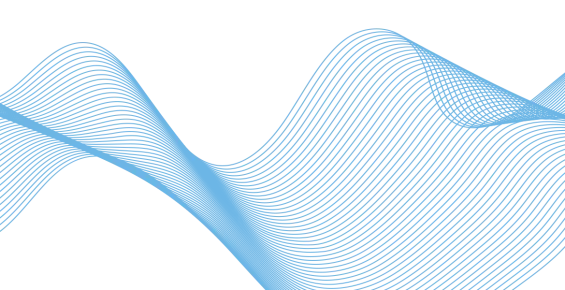 We customize the latest technological solutions and open source frameworks for wireless networks to our customers' demands.
We combine planning, customized 5G network equipment,
management and optimization to meet your requirements.
Customized 5G software for diverse applications
small form factor
indoor and outdoor deployments
dashboard for real-time monitoring
airpuls provides full end-to-end 5G networks based on open source technology
cloud native deployments
transparent
highly customizable, full access
ideal for research, development
and testing
Continueos support and updates to bring you always the latest 5G and O-RAN features
different support options
dedicated trainings
tools for provisioning and
management
Careful requirement analysis and demand oriented planning for your premises
Optimal position, number, and configuration of wireless hardware
Based on latest research on wireless
propagation models
Self-developed software and
mathematical tools for planning
and optimization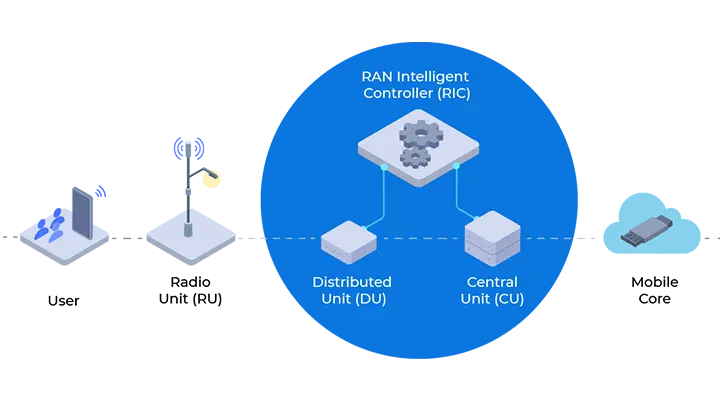 We provide O-RAN compatible open source solutions for maximum interoperability with 3rd party solutions. The support of O-RAN interfaces (including E2 interface) for RAN intelligent controllers enable AI-based monitoring and optimization of your network.
Campus networks for industry and research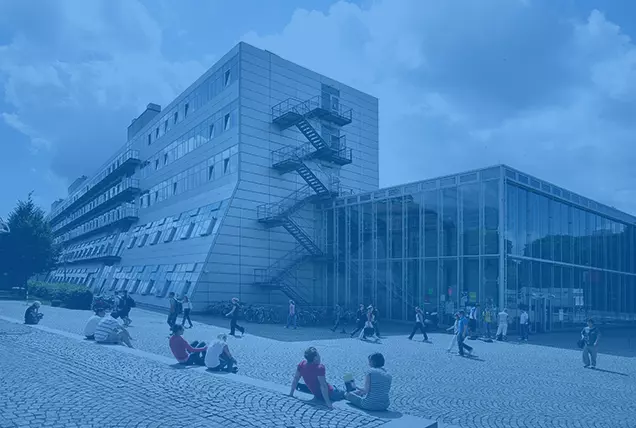 With our open software solutions, you can analyse, modify and customize all parts of the network. Ideal for wireless testbeds and teaching.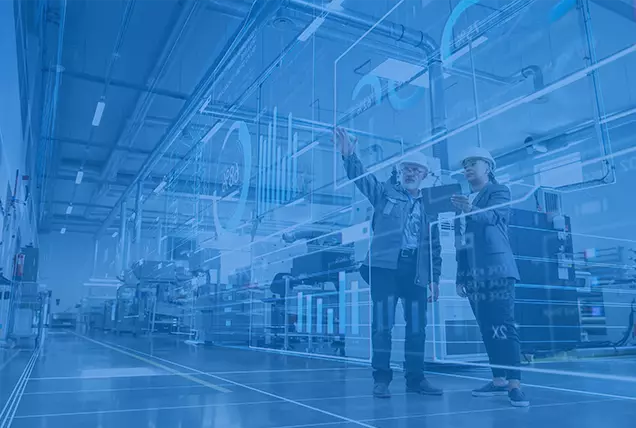 Planning services and 5G solutions tailored to your demands. Obtain a customized 5G network for low latency, high throughput, or mission critical applications.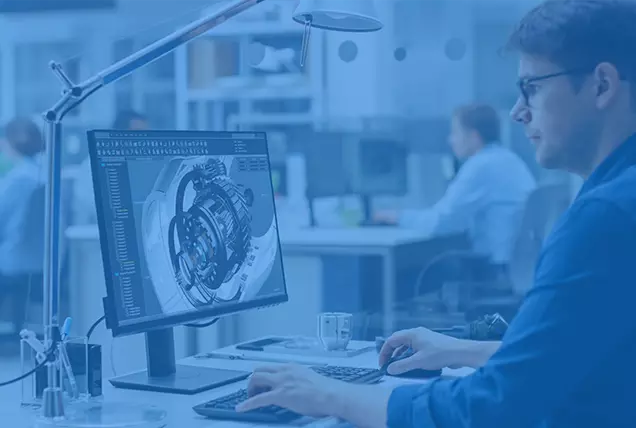 5G Product Development & Protoyping
You develop 5G-based products and need a low-cost 5G base station for testing? airpuls provides all-in-one small cells that integrate easily with your existing network.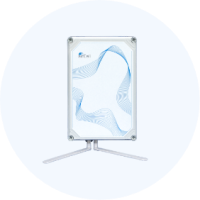 all-in-one small-cell
solution


---
| | |
| --- | --- |
| Radio | SDR |
| Antennas | 2×2 MIMO |
| Bandwidth | 40 MHz |
| Max. throughput | 130 Mbps |
| Weight | n/a |
| airMon dashboard | included |
| support | included |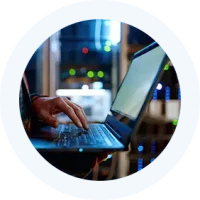 *Radio Access Network
for high-performance server
deployments
---
| | |
| --- | --- |
| Radio Access Network | provided by customer |
| Antennas | up to 4×4 MIMO |
| Bandwidth | 100 MHz |
| Max. throughput | 1 Gbps |
| Weight | n/a |
| airMon dashboard | included |
| support | included |
OpenSource 5G Base Station based on Software Defined Networking
OpenSource 5G Core Networks
enables easy monitoring and configuration
support of O-RAN interfaces and services to support AI-based analysis
customizable to your needs
data recorded for offline analysis
The 5 steps to your project
With all our experience, we have developed a structured five-phase model for projects. This model ensures your high level of quality and reliable progress of your project.
Contact

Get in touch with us to clarify your wishes and expectations. We clarify your wishes and expectations.

Analysis

Together we clarify your concrete requirements for your own private 5G network.

Planning

On request, we plan your 5G network, including the number and placement of required 5G equipment in your campus.

Implemen­tation

We compile and deliver a customized 5G solution, if needed using our large network of partners.

Active Support

We offer continued support and updates after network commissioning.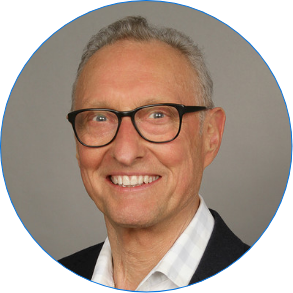 Made in Germany, based on open source airpuls RAN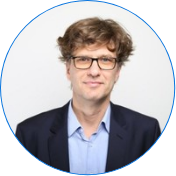 Prof. Dr.-Ing. habil. Slawomir Stanczak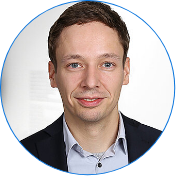 Dr.-Ing. Martin Kasparick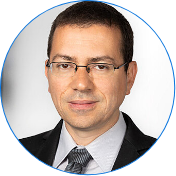 Dr. Renato L. G. Cavalcante